On the 19th July 2010, we are invited to give a performance during the retirement ceremony of our senior excellent principal, Mr Ling Tung Kong who had been contributing the school for 6 years. Early in the morning, all of the performers gathered at the band store and soon warming up at the cark park compound. By 7.45am , we were instructed to prepare ourselves infront of Mr Ling's residence. After the final checking for uniform and instrument, we started to march from Mr Ling's residence to the compound infront of the school hall. After the 3 beats drum roll, we started to play the song that we have practiced hardly, Joget Malaysia. The song ended with a nice impact and we stopped infront of the hall. After that, we were assigned to play the National Anthem in the hall. Then it comes to the time where speeches were given and we could have some time to have a rest. Never forget that we played a simple Happy Birthday Song when the Principal was cutting his birthday cake. Finally the ceremony came to an end after the last note of Ibu Pertiwiku is played. We also played some songs when all the VIPs were moving themselves to the Caunselling Room. We've made the ceromony to the climax when the the songs--- We're All In This Together and The Best Year of Our Lives began. After that, members were allowed to have a break and the performance for afternoon session started again right at 3pm.





Prepare ourselve the performence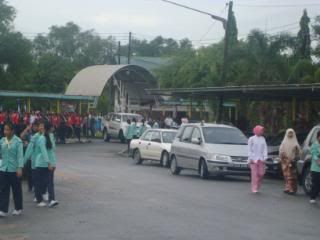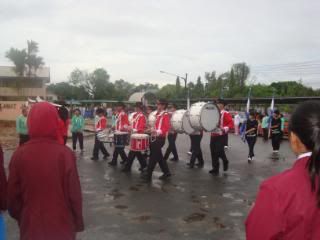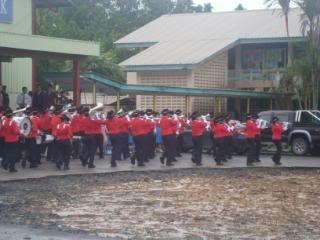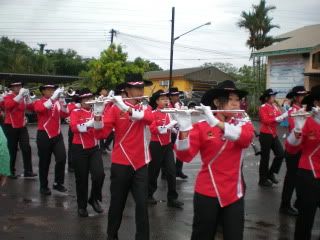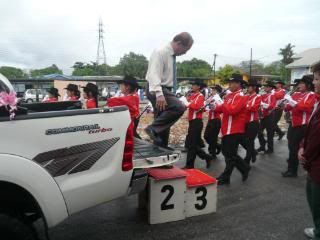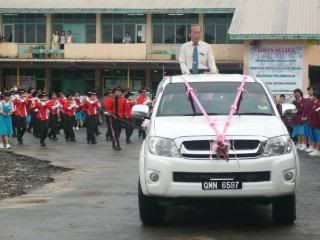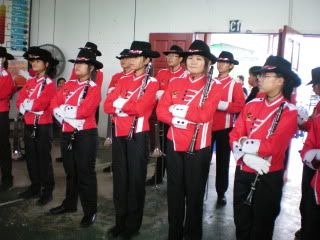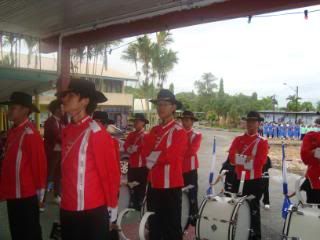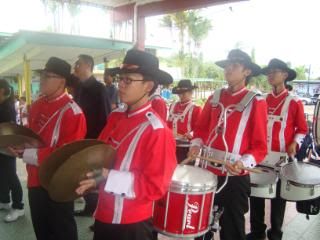 Deep in our hearts, we wish and hope that Mr Ling would a great retirement and happy life forever. We'll appreciate all the things Mr Ling has done for the band.

Thank You, Mr Ling!